All Your Corporate Travel In One Place
Magari ya kukodisha kwa Mashirika
We provide latest vehicle, SUV, Mini Bus and Coaches from 4 Employee to 45 employee. Our mission is to deliver high quality car rental service to our clients by providing quality vehicles with excellent service at a competitive price.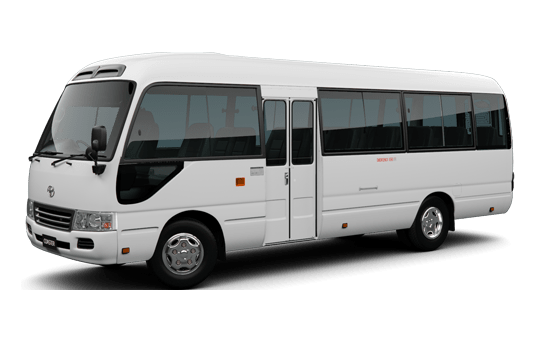 We provide dedicated fleet for employee movement from home to office and vise-versa. We have invested a lot of time and collateral in ensuring we have the methods and the resources to meet and exceed our clients expectations. 
We offer long term rental  with a driver / self-drive to corporates. we have varieties of cars from economy ist to luxury SUV like Landcruiser vxr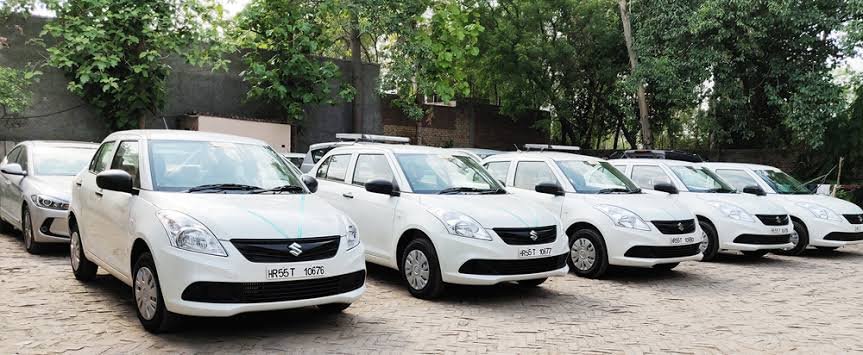 Let Us Handle Your Business Travel
"Our customer service and ease of travel are just a couple of the components of our business that we pride ourselves on"
Get In Touch With Our Team