The Fleet For The Travel That You'll Enjoy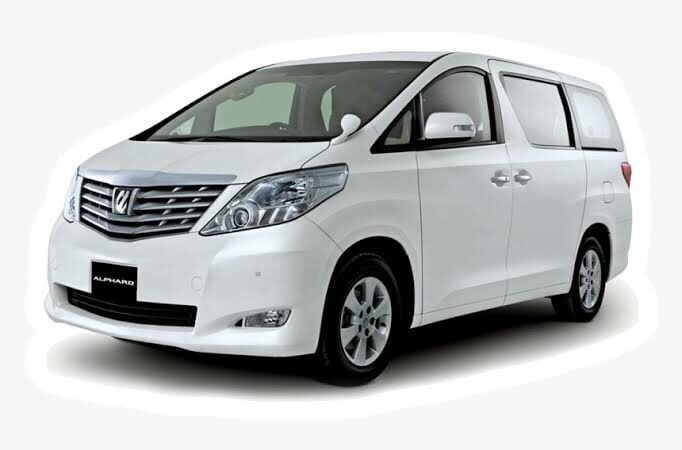 The Alphard is Toyota's luxury 7 seater minivan / MPV / people carrier. There is so much flexibility in the Alphard's seating arrangements: bed, cafe, table, straight forward 3 rows and a boot space big enough for a chest freezer are all possible. 
Intracity 70$ Per Day
Intercity 80$ Per Day
The Toyota Quantum 14 seater, With the PA system, a spacious seating plan and an enlarged luggage area, the Toyota Quantum 14 seater provides an unforgettable journey in an unforgettable way.
Intracity 80$ Per Day
Intercity 90$ Per Day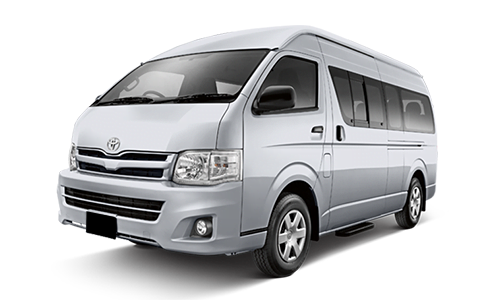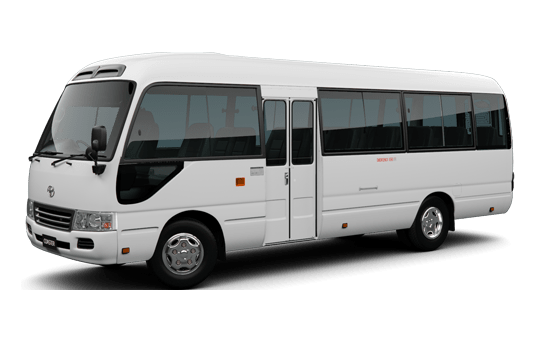 The Toyota Coaster is a medium sized bus seats anywhere from 22 to 25 passengers. This bus offers comfortable seats and Air Conditioning as well as large windows for excellent visibility.
Intracity 80$ Per Day
Intercity 120$ Per Day
Toyota RAV4 ranks in the top half of the compact SUV class. It gets great fuel economy estimates, feels stable around corners, and offers a quality cabin with ample space. 
Intracity 70$ Per Day
Intercity 80$ Per Day
Toyota IST has compact body, but its indoor space is comfortable enough to accommodate 4 people. The area around instrumental panel and door trim  contains metallic decoration, which provides the interior with sense of unity and high quality
Intracity 30$ Per Day
Intercity 55$ Per Day
Tunakodisha Magari ya utalii ya kisasa kwenda mbuga yoyote Tanzania kwa bei nafuu. Tuna madereva wazoefu na wakarimu wanaozungumza kiswahili na kingereza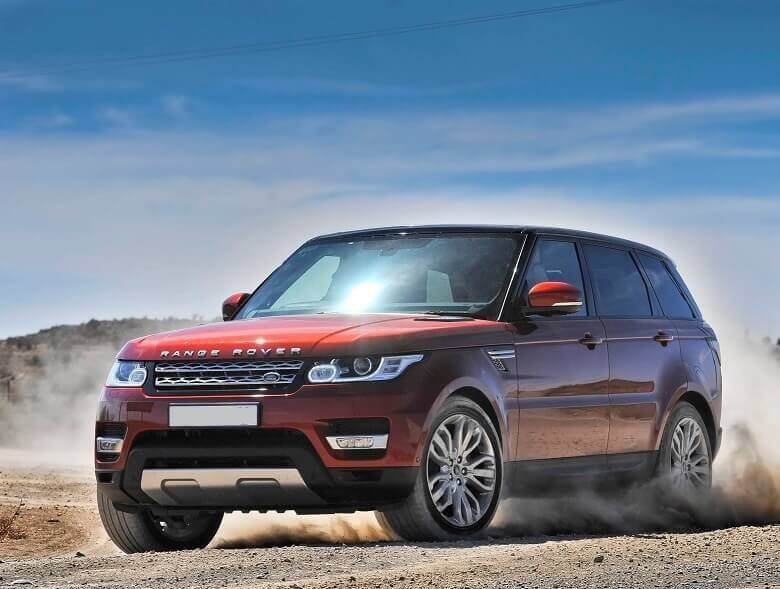 Kampuni Ya Kukodisha magari Bright ni chaguo sahihi katika kusafirisha wageni wako iwe kwenda kwenye mikutano au matukio muhimu. Tutakupa huduma iliyo bora yenye usiri mkubwa
Tunajivunia kukuletea magari ya kukodisha ya harusi yaliyo katika ubora wa hali ya juu na yakipekee. Unaweza kukodisha kuanzia magari ya harusi ya zamani mwaka 1930 hadi magari ya kifahari ya miaka ya sasa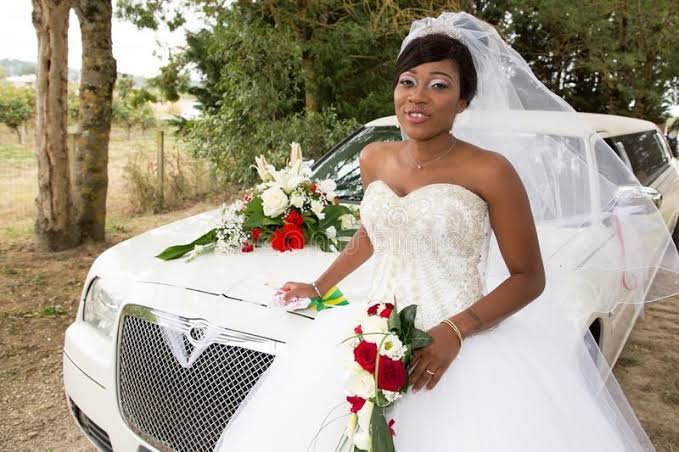 Magari Ya Kukodisha Ya Uhakika