We're Your Private Transport
There Is No Other Transportation Solution In Dar es salaam Like BrightCars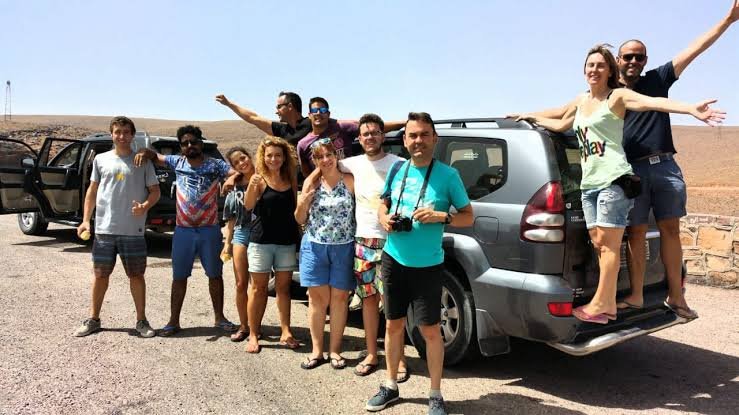 When it comes to private service, we mean business. We put our logistics experience to work for you. We'll take care of you and your family/ Corporate like you're part of ours. We make sure quality and safety always come first.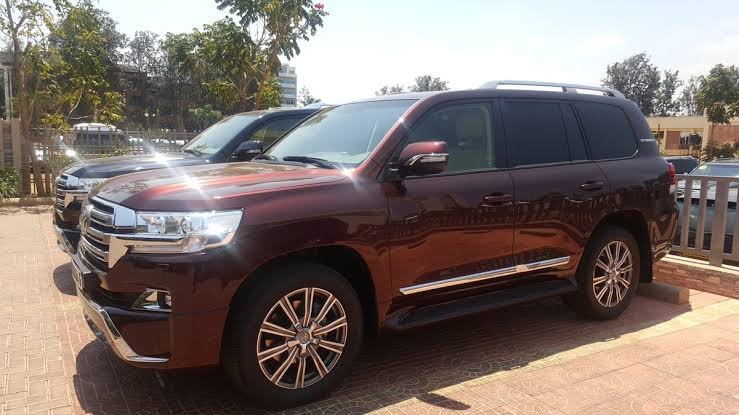 From sedans to SUVs and vans to AWD all-weather vehicles, we have a smart ride to fit your request and requirements. And, with our burgundy-red color and carefully appointed logos, we're always easy to recognize when we arrive.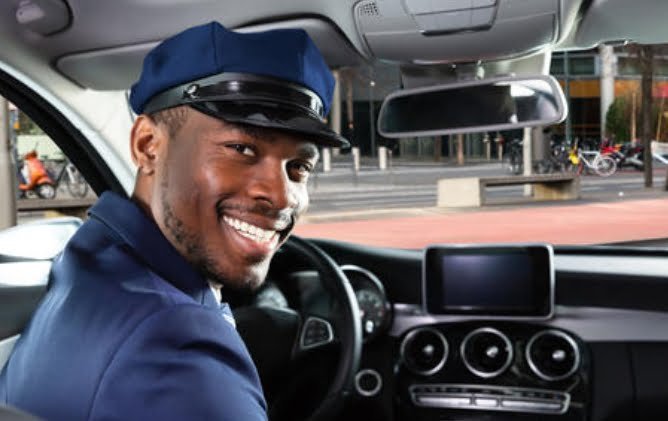 Our drivers are full-time employees, so they take the business of being timely, articulate, courteous, knowledgeable—and properly uniformed—seriously. Your safety and trust are top priority.
"Booked a car with Bright Car Rental for 6 weeks for May and June but due to COVID-19 we are unable to make our trip. Bright Car Rentals responded within 12 hours to our enquiry over cancellation and have refunded us in full. Will definitely book with them again when our trip eventually takes place!"
"I hired a rental car from Bright Car Rental In Dar es salaam, just recently. What an amazing experience! I was treated with courtesy and respect by all staff at this company - for the accompanying shuttle bus drivers, to the rental agent who assisted me, with my car rental. Smiles all around, no long waits. Absolutely, the real deal."
"As expected my return journey from Dar es salaam to Dodoma was excellent. The driver was polite and reached before time for pick up. The ride was very comfortable and enjoyable. Thanks brightcarrentals.com for this economical and reliable service."